Epoxy Decorative Floor Chip Flakes Coating
Epoxy Decorative Floor Chip Flakes Coating
MTBJZJ

Shenzhen,China

1-5 Day

50,000kgs/Week
Epoxy Decorative Floor Chip Flakes Coating
100% Solid
Non-toxic
Solvent free,No odor
Waterproof &Ant-slip
Chemical and oil resistance
Durable,easy to maintainance and clear

Epoxy Decorative Floor Chip Flakes Coating
It is a 100% solid, two component epoxy coating with vinyl flake broadcast system. It isextremely durable with a good abrasion resistance. This system has been designed for pedestrian andvehicular traffic.
This system is composed of:
--MTB-3327 epoxy primer
--MTB-3328 epoxy middle coat
--MTB-3329 epoxy top coat
--Flake chips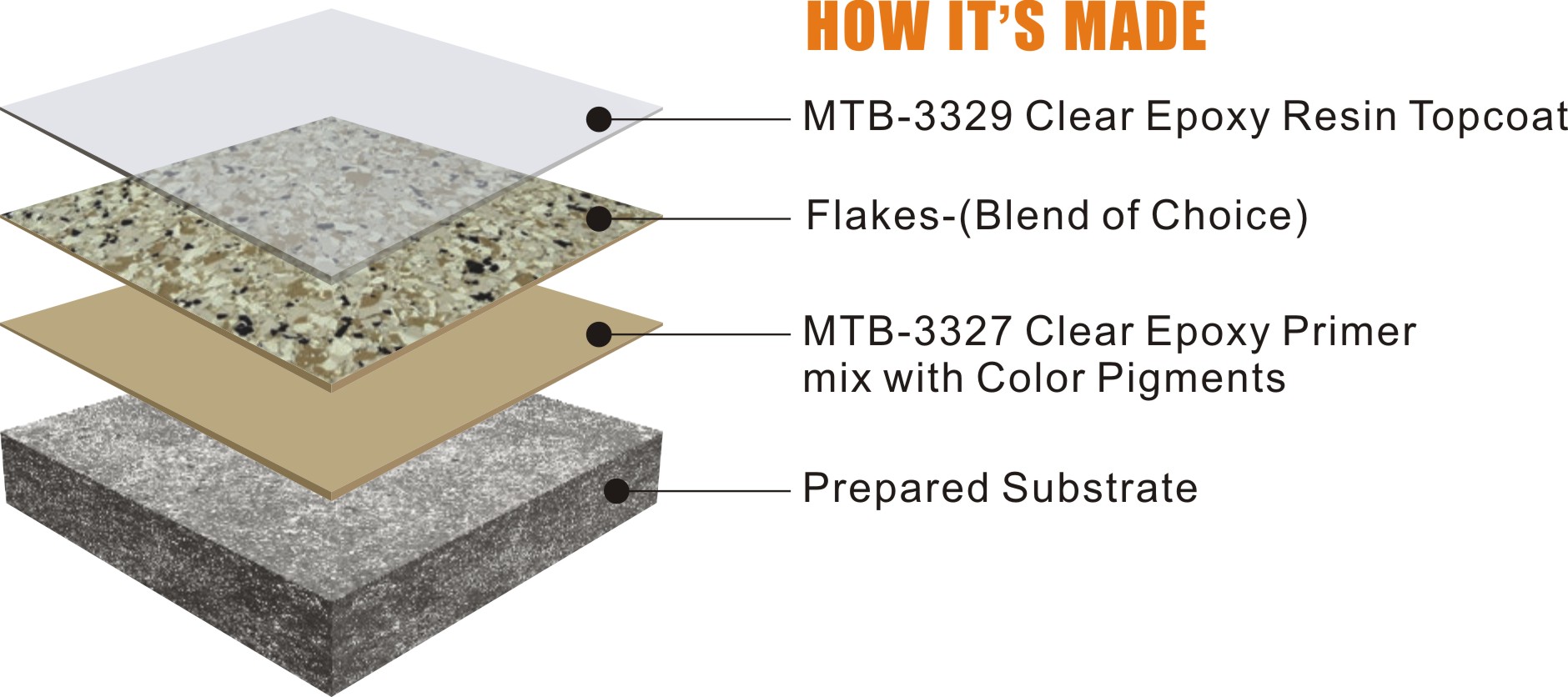 Epoxy Decorative Floor Chip Flakes Coating
Almost everyone could benefit from flake flooring. With solid color or multicolor combinations, you'll find a style to suit your building.
Residential. We've installed these systems in garages, basements, porches, patios, and walkways —anything with a concrete foundation.

Commercial. The applications are endless: Manufacturing, warehouses, clinics, restaurant and commercial back-of-the-house areas, commercial and retail entry flooring, athletic facilities, utility room areas, restrooms,

locker rooms, stairways, entryways, office spaces, employee breakrooms, and automotive customer service areas and service drives.

Epoxy Decorative Floor Chip Flakes Coating
·Contains no solvent with a very low VOC content, allowing for interior applications withoutharmful odors?
·Ideal for fixing or reinforcing floors?
·Impermeable and seamless?
·Seamless coves can be shaped using MTB EPOXY ?
·Dense surface resistant to bacteria and moisture and easy to clean?
·Excellent adhesive properties, allowing for application on a wide variety of substrates?
·Apply several layers on itself with excellent adhesion

Epoxy Decorative Floor Chip Flakes Coating
Item
Epoxy Resin(A)
Hardener/B
MTB-3327 Epoxy Primer
0.1KGS/㎡
0.05KGS/㎡
MTB-3328 Epoxy Middle Coat
0.5KGS/㎡
0.25KGS/㎡
MTB-3329 Epoxy Top Coat
0.1KGS/㎡
0.05KGS/㎡
Flake Chips
0.25kgs~0.3kgs/㎡

Epoxy Decorative Floor Chip Flakes Coating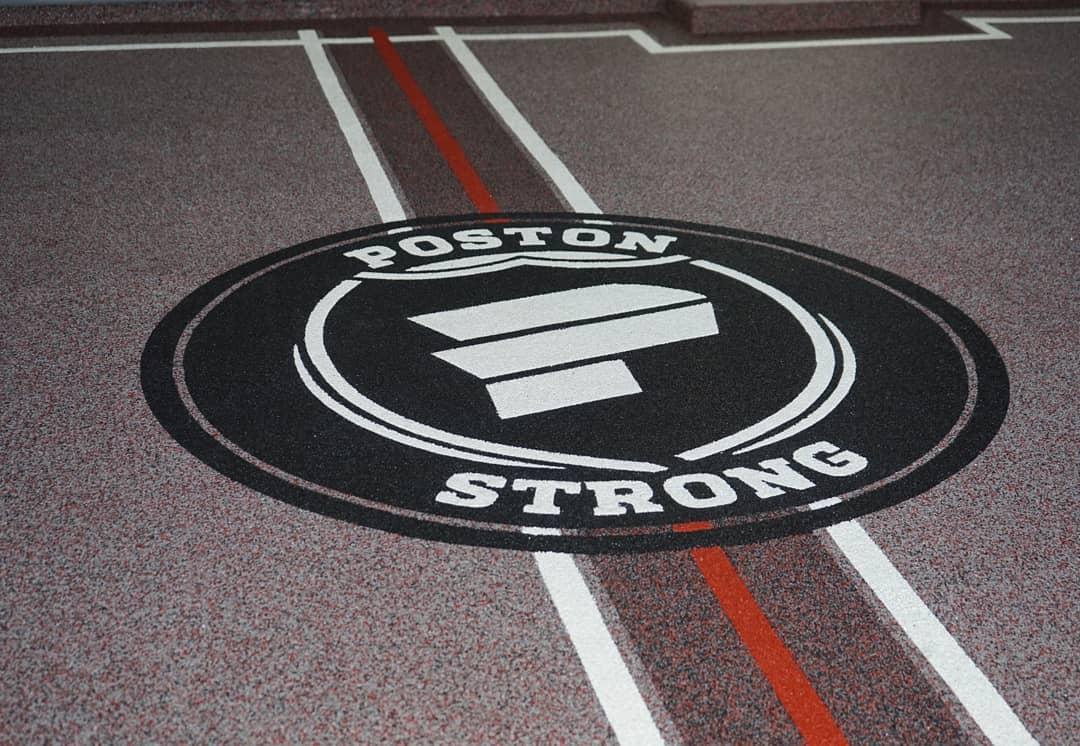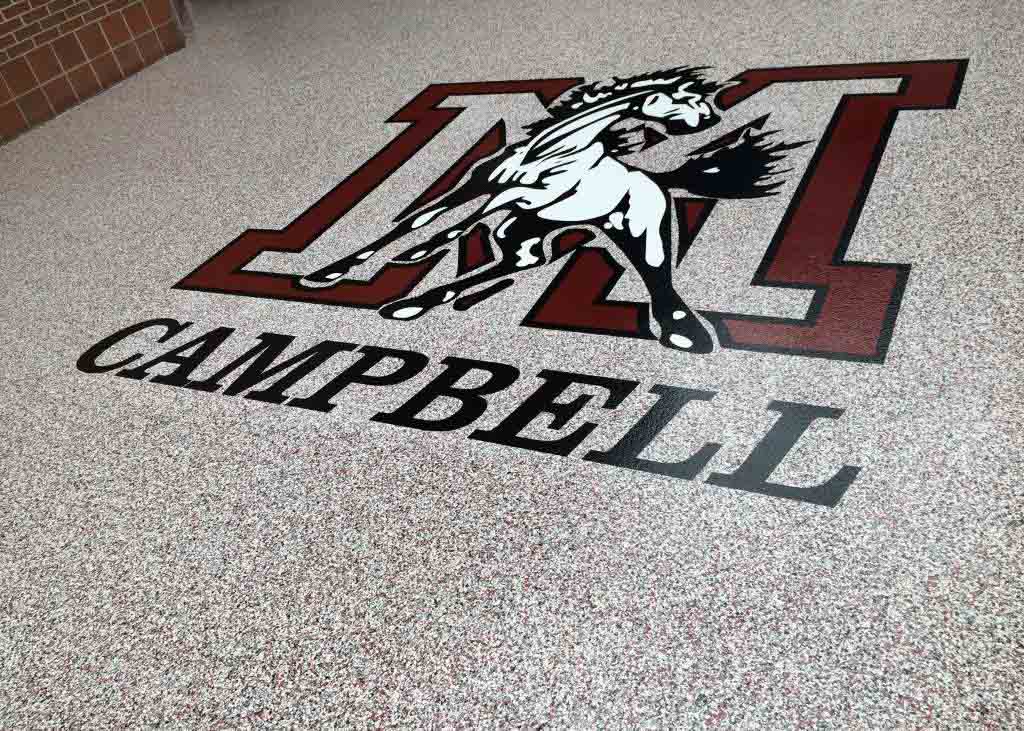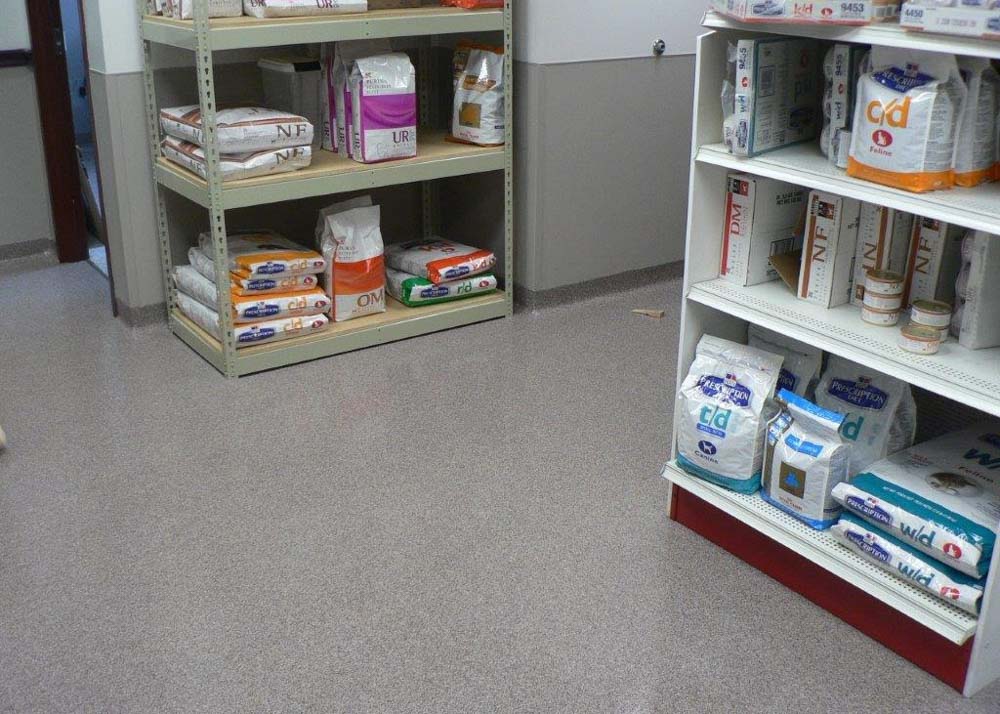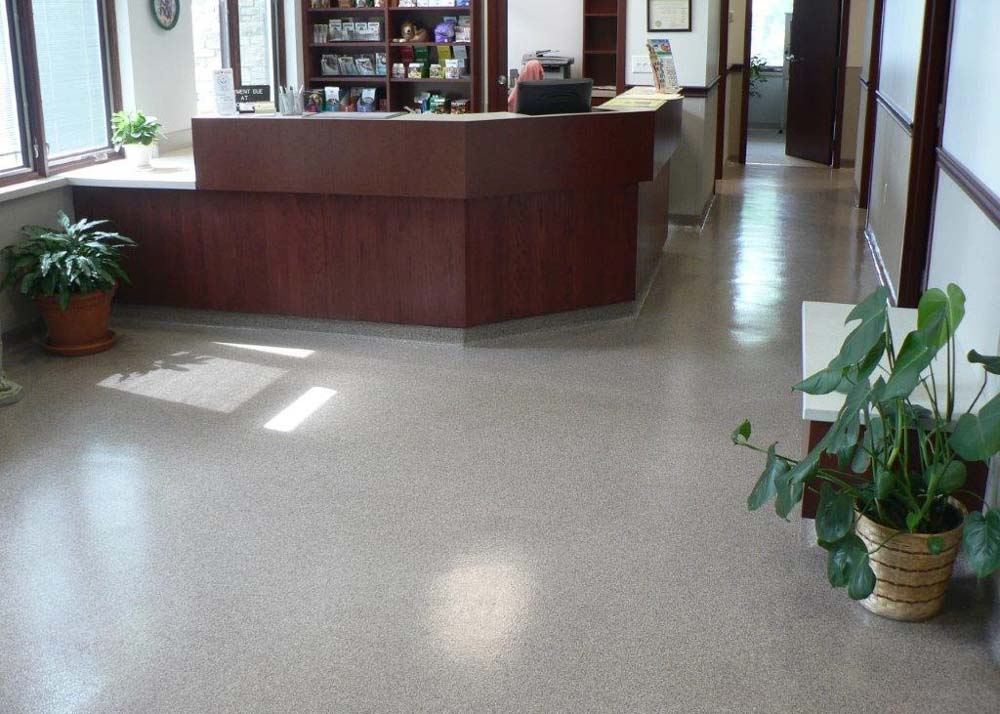 Epoxy Decorative Floor Chip Flakes Coating
One Kit Epoxy Resin With Color Flake Chips Flooring
We have the below package for your reference
---1Gallon/barrel,3gallons/kit
---5kgs/barrel,15kgs/kit
---20kgs/barrel,60kgs/kit

For Flake Chips,we have the below package for your options
--5kgs/bag
---20kgs/bag